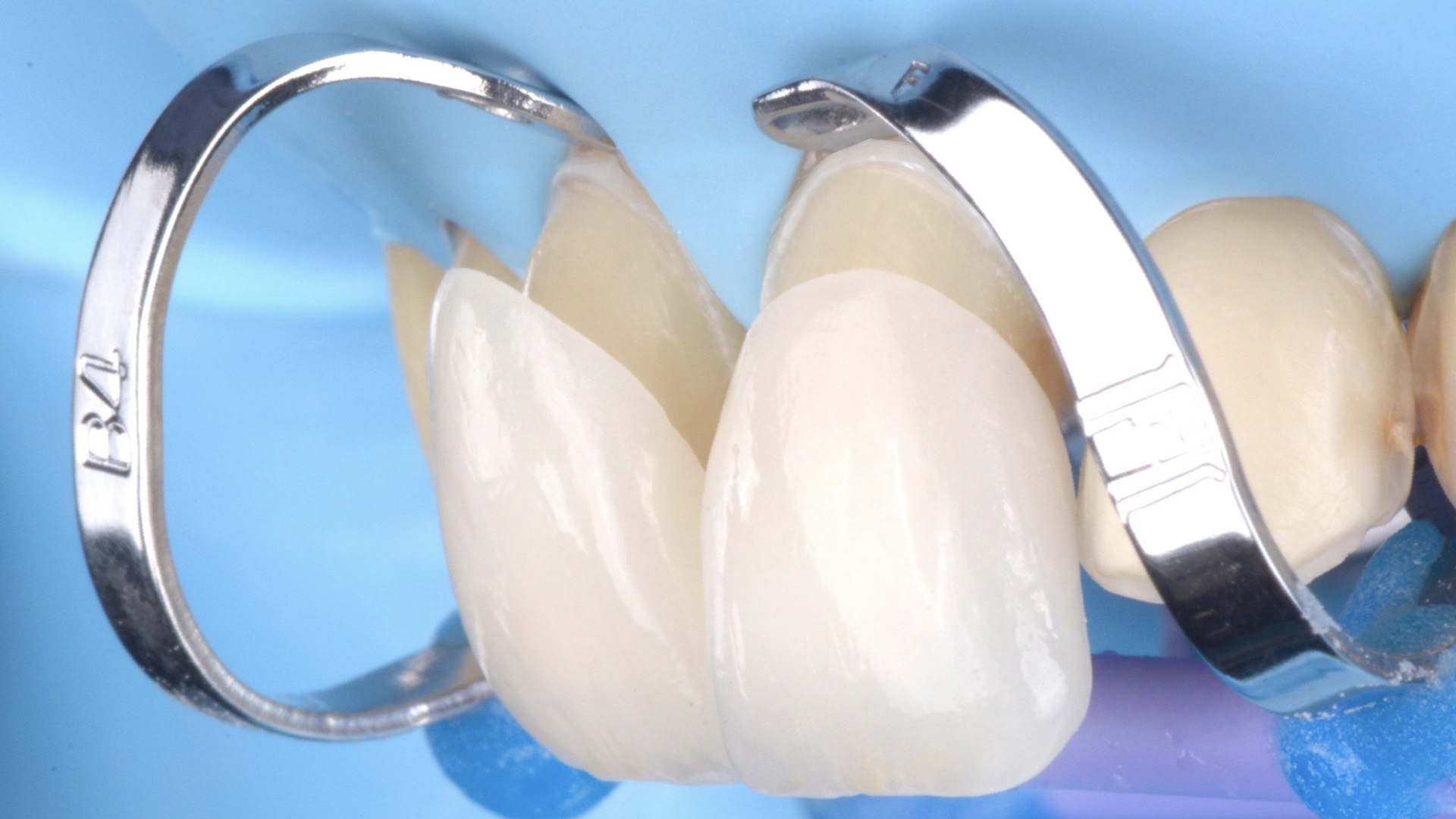 ¿CÓMO USAR RUBBER DAM LE AYUDARÁ A VOLVER SEGURO DESPUÉS DE ESTE PERÍODO?
✅ El uso del dique de goma mitiga el riesgo de infecciones.
✅ El dique de goma aumenta significativamente la eficacia de la aspiración, que es la primera linea de defensa contra la formación de contaminates en el aire.
✅ El dique eliminará toda la contaminación derivada de la saliva o la sangre.
✅ Los pacientes confiarán en un dentista que restablece todos sus protocolos en la prevención de la infecciones de cualquier virus, algunos incluso más dañinos que Corona.
"RUBBER DAM MASTER ONLINE COURSE"
un curso en línea del BEST SELLER sobre la integración del aislamiento de diques de goma en la odontología restauradora cotidiana. 
ACCESO DE POR VIDA EN CUALQUIER DISPOSITIVO.
¿POR QUÉ DEBERÍAS TOMAR ESTE CURSO?
✅Este curso es la forma más rápida y eficiente de dominar el aislamiento del dique de goma.
✅ Agilice el uso práctico del dique de goma.
✅ Estará listo para integrar el dique de goma en su práctica diaria con confianza.
¡DIRECTO AL GRANO! - un vistazo rápido de los primeros 6 MÓDULOS DEL CURSO ON LINE


Usar RUBBER DAM puede ser estresante y frustrante si no sabe cómo hacerlo y lo que esperaba que fuera un proceso perfecto, puede convertirse fácilmente en una serie de fracasos e insatisfacciones.
Créame, sé cómo puede sentir eso. Por lo tanto, he decidido crear un curso para compartir todos los consejos y trucos del dique de goma contigo.
Con este curso tengo dos objetivos principales:
✅Aprenda cómo usar efectivamente todos los días el dique de goma en la odontología restauradora.
✅Mejore sus habilidades de aislamiento de diques de goma para abordar cada caso con más confianza.
Sé que los cursos en línea o los seminarios web a menudo pueden ser aburridos y secos si no son totalmente inmersivos. Con esto en mente, el contenido de este curso está creado para ser atractivo y cautivador. Todo el contenido utiliza fotos y videos claros de casos en vivo con mi voz explicando cada paso y movimiento que hago en el proceso.
Este curso en línea acelerará su uso práctico del dique de goma. Estará listo para integrar el dique en su práctica diaria con confianza.
No encontrará estadísticas, estudios, clasificaciones y diapositivas de alarde con ANTES y DESPUÉS. Este curso es sobre "¡CÓMO HACERLO!"
¡Nos vemos on line!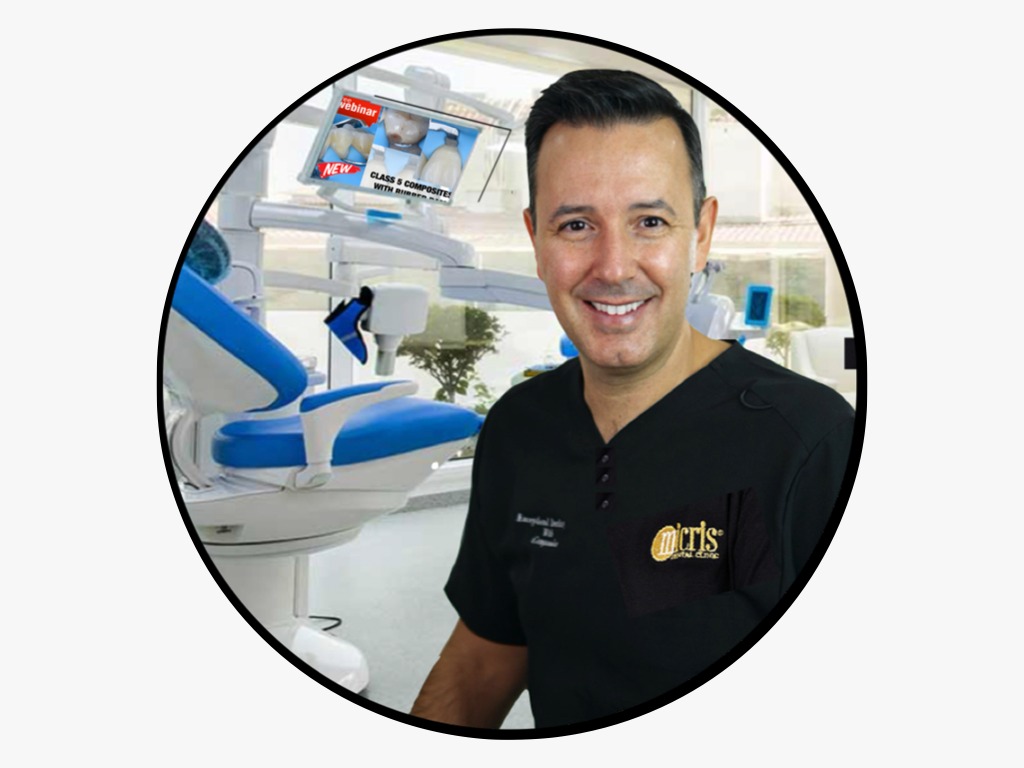 ✅ Dr. Calin Pop is currently practicing as a restorative dentist in Abu Dhabi and Dubai, UAE. Prior to relocating to the UAE, he was the founder and owner of Dentimed Clinic - Romania, one of the top dental companies in the country.
✅ He is the author of "THE RUBBER DAM MASTER ONLINE COURSE" - a best seller course about integration of rubber dam isolation in everyday restorative dentistry, translated in 5 languages (English, Spanish, Russian, Romanian, Turkish); the Course is rated 9.4/10 on Coursemarks (the trustpilot of online courses).
✅ Creator of the "RUBBER DAM COACHING PROGRAM" - a program where all the issues related to rubber dam isolation are discussed and solved in the most PRACTICAL WAY through direct one-to-one online coaching sessions.
✅ Dr. Calin Pop conducts Over-The-Shoulder Courses / Workshops / Hands-Ons about restorative dentistry and also rehabilitations with ceramic restorations with all the modern protocols, covering every single step - planning, photography, smile design, impression, 3D scan, rubber dam and much more.
Cover and Author of the "Rubber Dam first" Article in JOURNAL OF COSMETIC DENTISTRY - FALL 2020


Check your inbox to confirm your subscription
You can find me here:
Facebook: @doctorcalinpop
Instagram: @drcalinpop
Linkedin: Calin Pop
Youtube: https://bit.ly/DRCALINPOP-YOUTUBE
Copyright @ 2019, Dr. CALIN POP
"THE RUBBER DAM MASTER COURSE" is a course produced by Dr. Calin Pop. All copyrights are reserved.