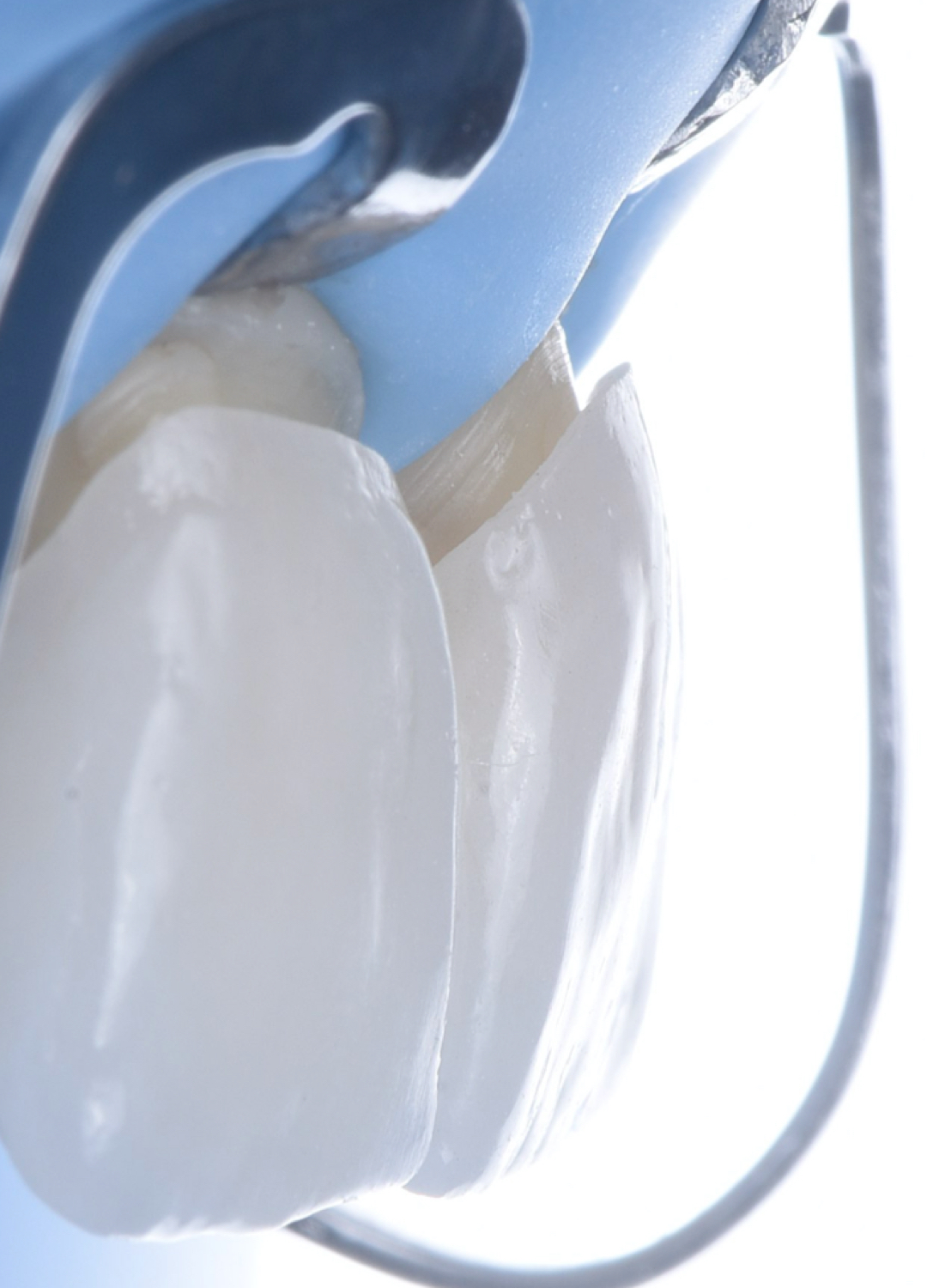 Why Would You Take This Course?
✅ In this course you will find out, straight to the point, what type of gear and settings a dentist should use in order to be able to consistenly obtain picture perfect photos during real daily practice scenario.
✅ You will learn all the tips and tricks to shoot perfect intra-oral / close-up photos and portrait photos as well. Everything explained in the most practical way to suit a real working environment.
✅ This Course is for dentists that have an intense / overwhelming schedule but still want to benefit of all advantages of the dental photography.
✅ The focus is on proper photographic documentation, communication with the dental laboratory and building up an impressive portfolio.
Details About the Course


This course is for all the dentists willing to dive directly into a practical demonstration of everything they need to know about dental photography and all the gear they have to own to be able to consistently shoot exquisite dental photos.
You don't have to be a professional photographer to obtain this level of dental photography - however - you have to own appropriate (yet affordable) equipment that should be used as described in this course. 
Find out everything from the basics of photography to all the intricate settings and tips and tricks, specifically adapted for dental photography:
✅ What is SHUTTER SPEED, APERTURE, ISO, WHITE BALANCE and how to set them for dental photography.
✅ What camera to use, what lens, what flashes and what settings for each one of these.
✅ How to embed dental photography in your daily practice in a way that is not overwhelming for the patient.
✅ How to obtain picture-perfect photos in a daily work scenario.
Who this course is for: Dentists (GPs or Specialists), Dental Assistants, Dentistry Students, Dental Lab technicians.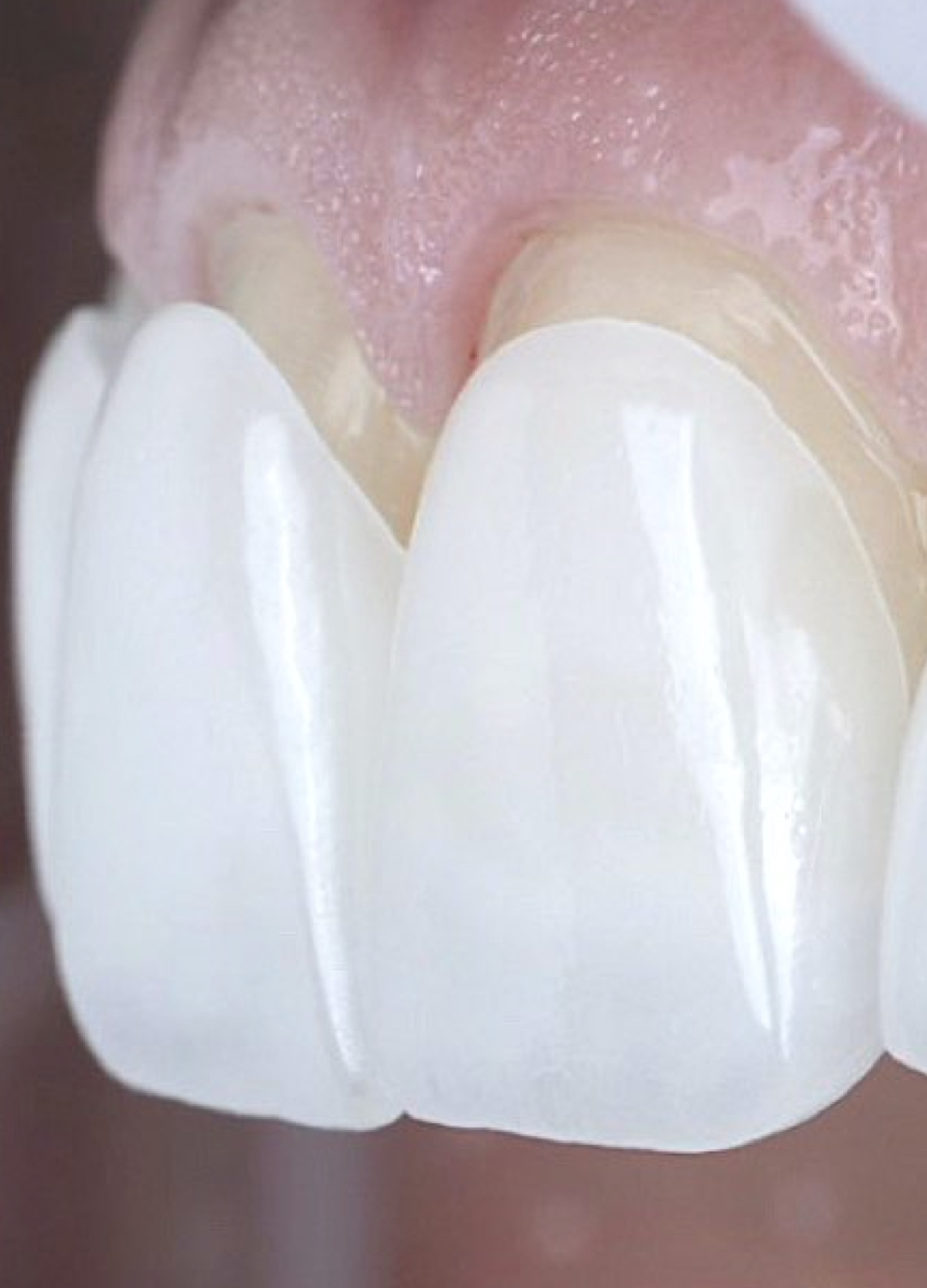 CHECK THE SNEAK PEEK FROM THE DENTAL PHOTOGRAPHY COURSE HERE:
Note: If you buy FIXLITE (Bracket & Softbox in one setup - the only complete solution on the market), you don't have to purchase this Course.


BUY FIXLITE HERE:


AND YOU WILL GET ACCESS TO THIS DENTAL PHOTOGRPAHY ONLINE COURSE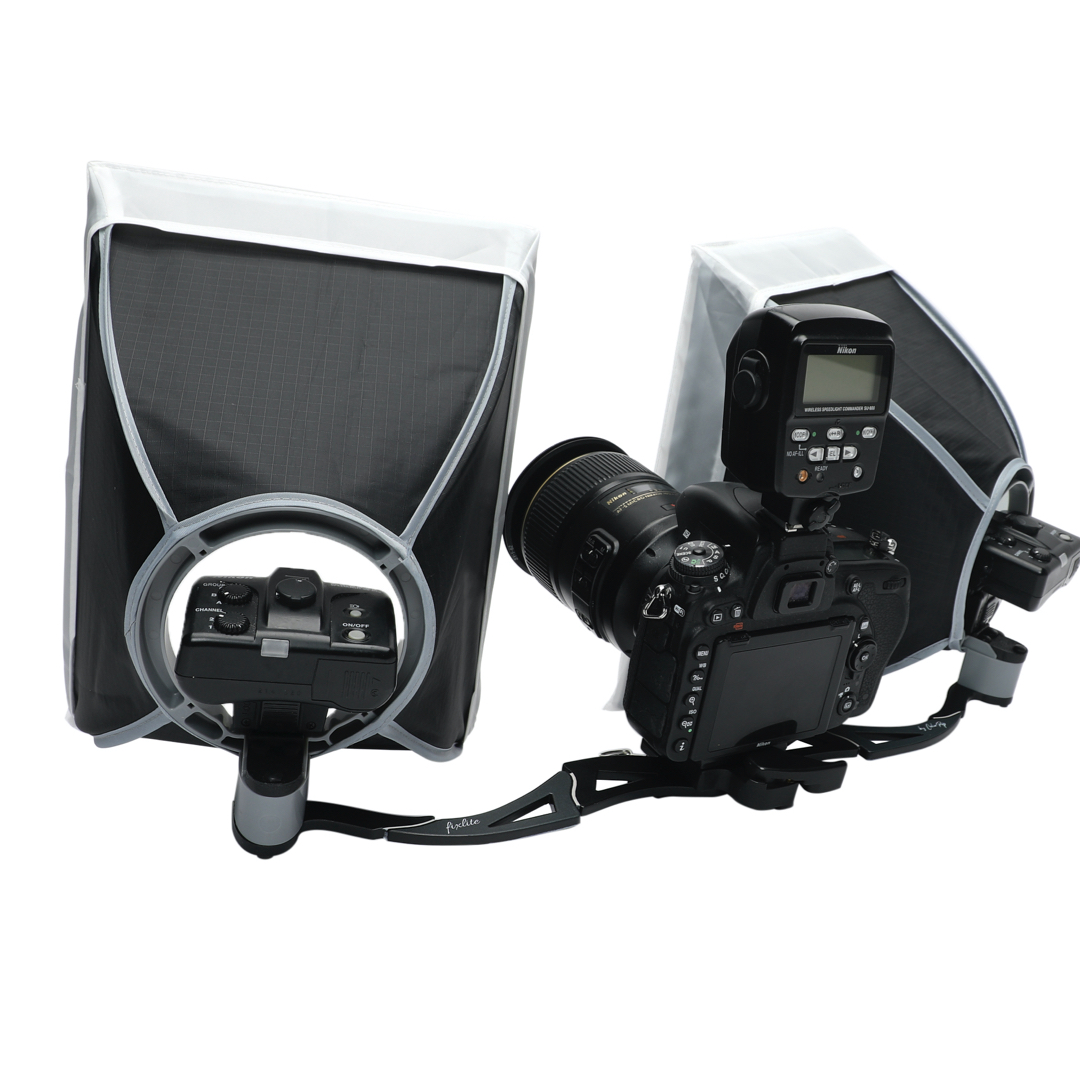 WHAT IS FIXLITE?
FIXLITE is the most compact and versatile BRACKET & SOFTBOX SETUP that will change your game in dental photography.
It is a solid structure that will perfectly fit on your camera, a complete setup consisting of:
an aluminum bracket
fast-release couple
speed rings with flash holders
softboxes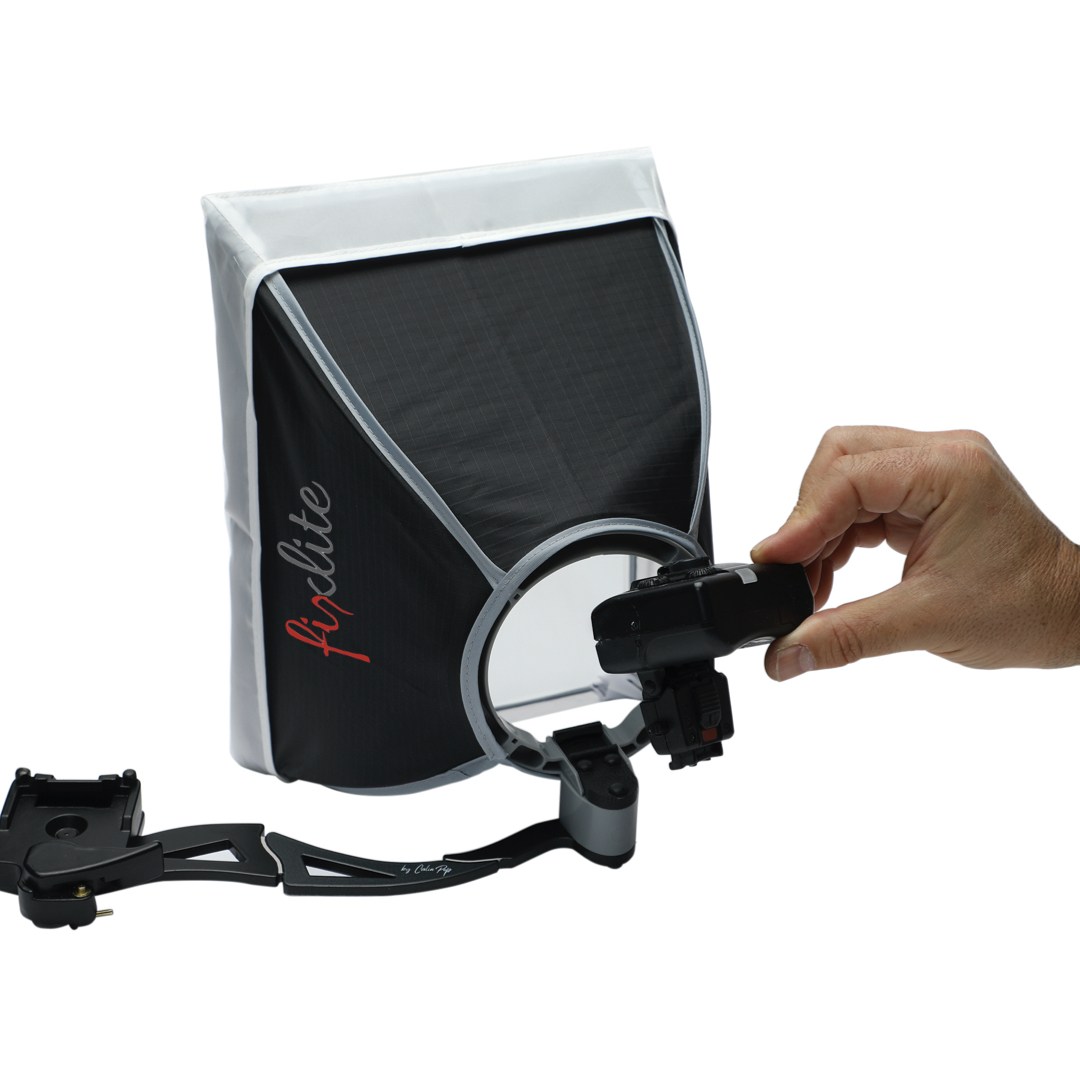 Nikon R1C1
Meike MK MT-24
GODOX MF 12
Canon MT 24/26 EX
Yongnuo 24 EX
Nissin i40
Canon EL-100
Canon 270 EX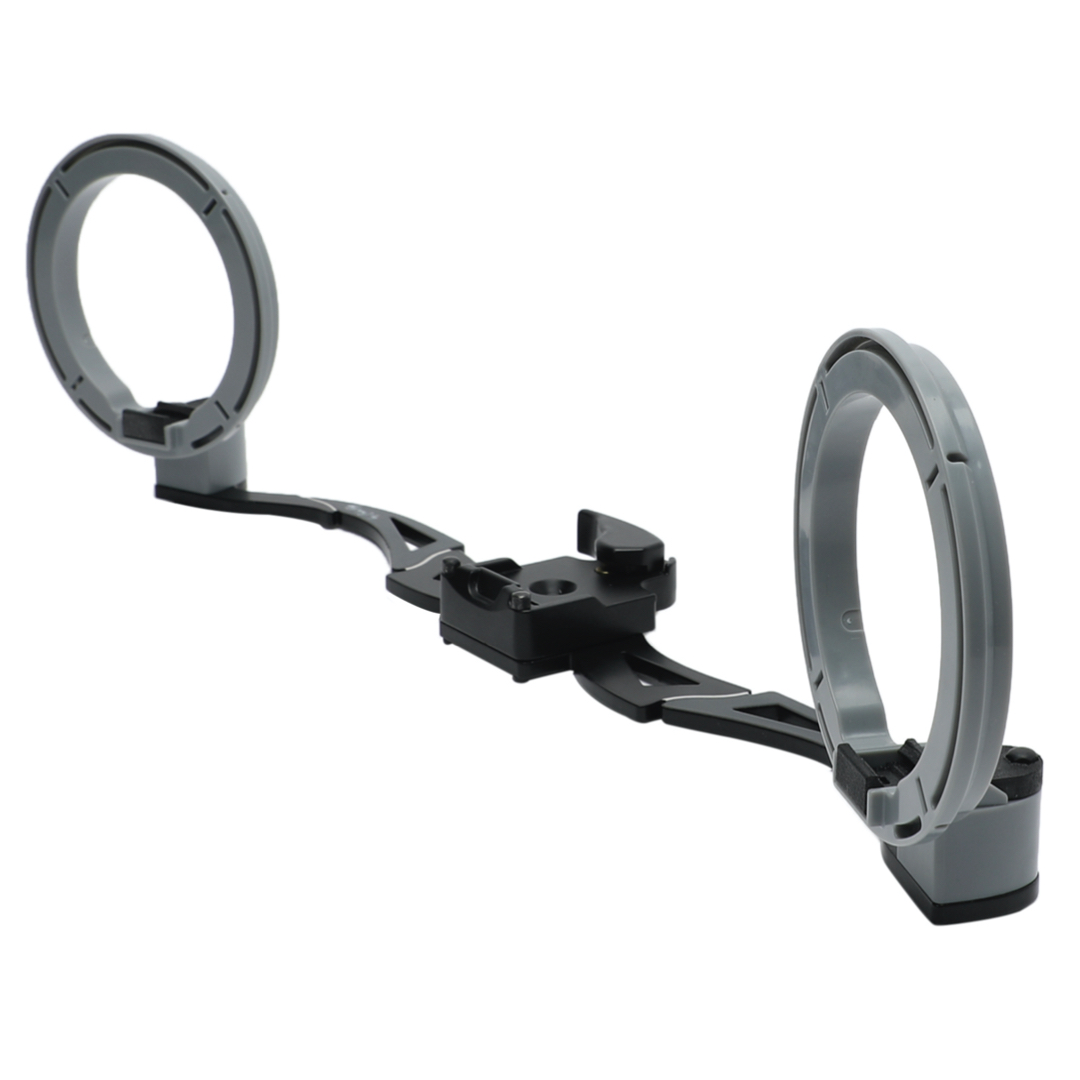 ADVANTAGES
As a dentist, you will be able to consistently shoot high-quality dental photos in your daily practice without the struggle of assembling complicated photography equipment.
While you are working, FIXLITE will be available next to you, ready to capture any moment in the most spectacular way, with just a simple click.
Just grab your camera with FIXLITE mounted on it, point and shoot. Then continue your procedure.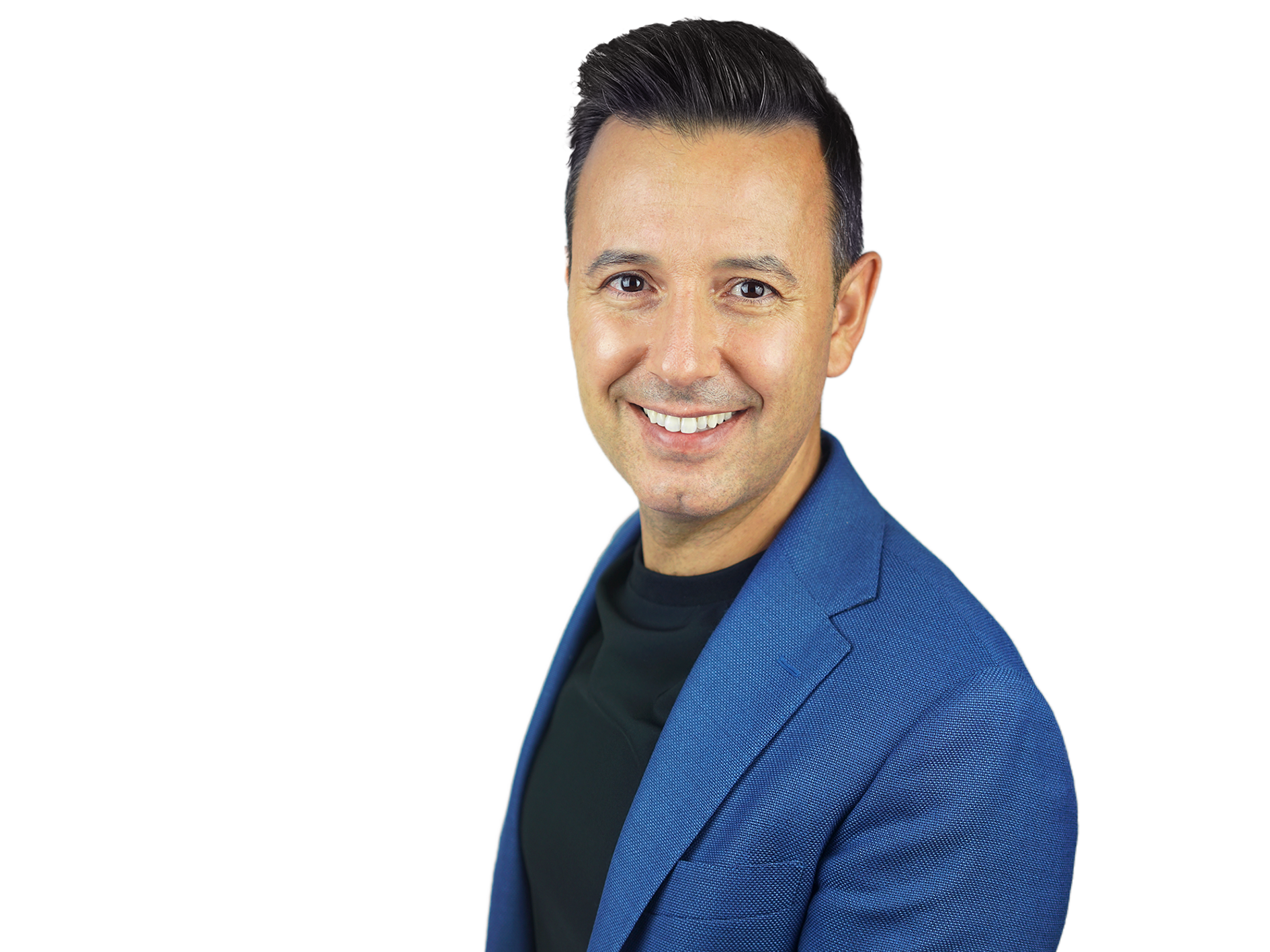 Dr. Calin Pop obtained his degree in dentistry at "University of Medicine Iuliu Hatieganu", Cluj-Napoca, Romania. Following that, he opened and ran his dental center in Romania for 11 years before relocating to the UAE in 2017. At this moment, Dr. Calin Pop works as Restorative Aesthetic Dentist in Dubai and Abu Dhabi.
With more than 20 years of experience in complex restorative procedures, he is an avid promoter of the concept of responsible dentistry, where everything is performed under Rubber Dam isolation, and an appropriate amount of time is devoted to each step in the process, for a perfect and reliable result.
World-renowned educator, author of the "RUBBER DAM MASTER COURSE" - an online best seller course about the integration of rubber dam isolation in daily practice. The Course is translated in 5 languages (English, Spanish, Russian, Romanian, Turkish) and is rated 9.4/10 on Coursemarks (the trustpilot of online courses).
Published in "Journal Of Cosmetic Dentistry" - the official publication of the AACD (American Academy of Cosmetic Dentistry).
He conducts online and live courses and workshops where he shares his knowledge with other dentists worldwide, helping them in solving complex dental problems.

Check your inbox to confirm your subscription
Social Media:
Facebook: @doctorcalinpop
Instagram: @drcalinpop
Linkedin: Calin Pop
Youtube: https://bit.ly/DRCALINPOP-YOUTUBE