Available in days

days after you enroll

FREE WEBINAR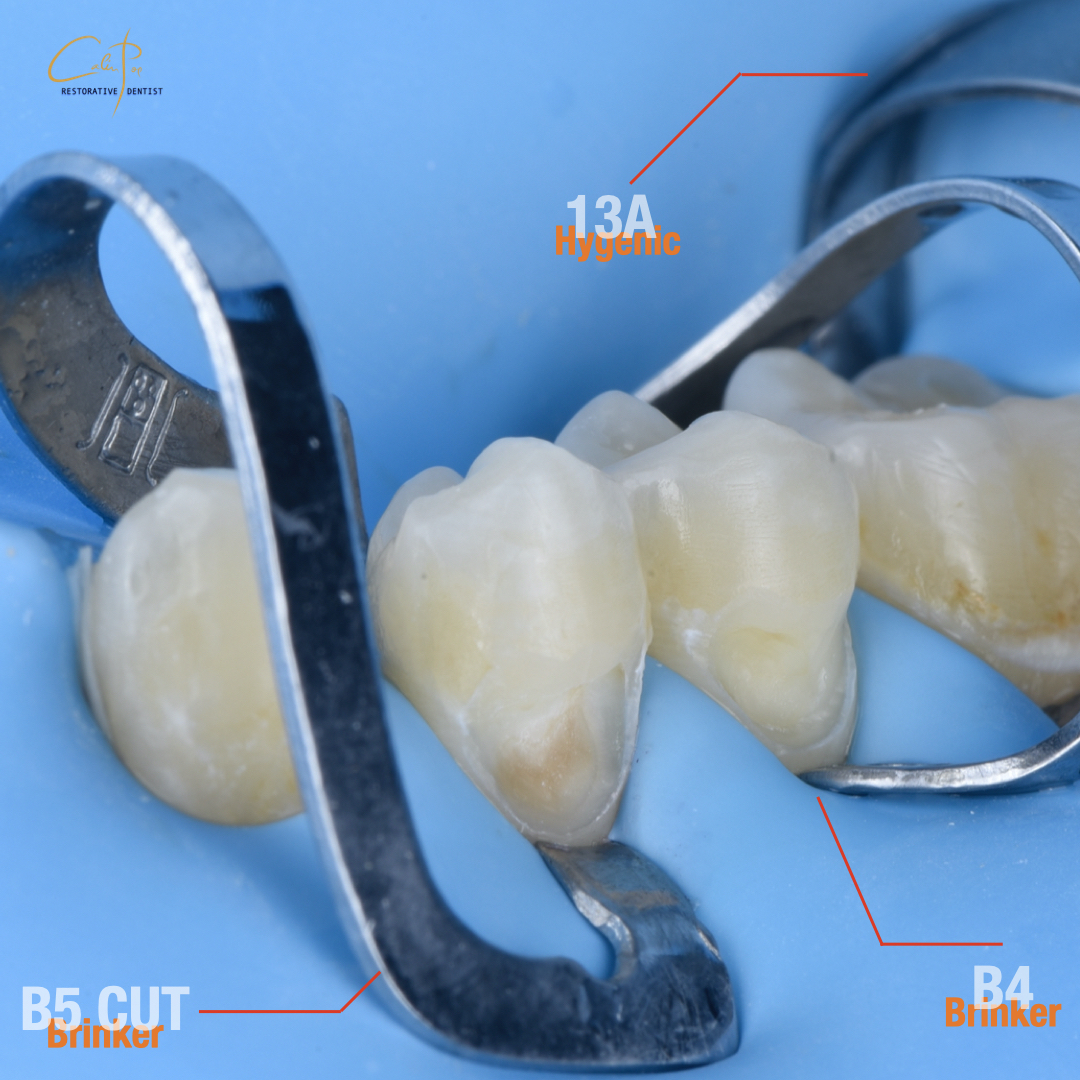 What should you expect from this Webinar?
✅ You will find out how to expedite your practical use of the rubber dam, get in the flow, focus on the procedure, not fighting with tongue, cheecks, cotton rolls and suction.
✅ You will learn how you can get on the fast track to next level results in restorative dentistry by properly integrating rubber dam isolation as a standard way of working.
✅ Also, how to raise your confidence while performing rubber dam isolation by knowing the exact armamentarium and protocol.

WHAT I 
WILL REVEAL TO YOU
The perfect techniques and all the tips and tricks to easily integrate Rubber Dam isolation with class 5 composites, showing live cases from start to finish, in all scenarios molars, premolars and anteriors.

ACCESS THE LINK BELOW TO PURCHASE "THE RUBBER DAM MASTER ONLINE COURSE" WITH 40% DISCOUNT:
JUST A FEW OF THE MANY TIPS AND TRICKS REVEALED IN THIS EXCLUSIVE VIRTUAL TRAINING EVENT: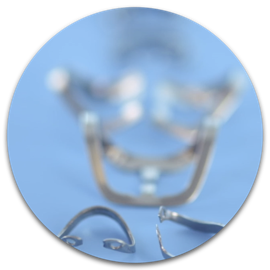 TIP #1
» The Perfect Rubber Dam Setup for Class 5 Composites
Discover the perfect Rubber Dam setup that should be used to isolate in Class 5 Composites scenario; every item described in detail and all the tips and tricks revealed about each component. A simplified formula for predictable results.

Learn how to obtain a convex surface specific in class 5 restorations by using the proper techniques and tools.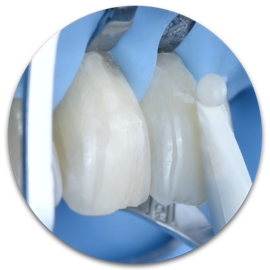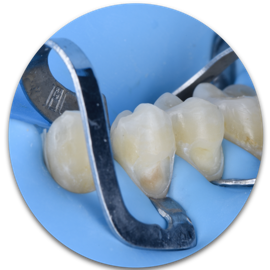 TIP #3
» Subgingival margins – Problem solved!
Learn how to transform any subgingival margin in supra-rubberdam margin. Create perfect conditions for the adaptation of the composite in hard to reach areas.

TIP #4
» The magic teflon tape
Learn how to obtain a perfect inversion when it seems impossible, by using teflon tape in addition to rubber dam and clamps.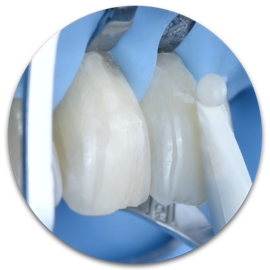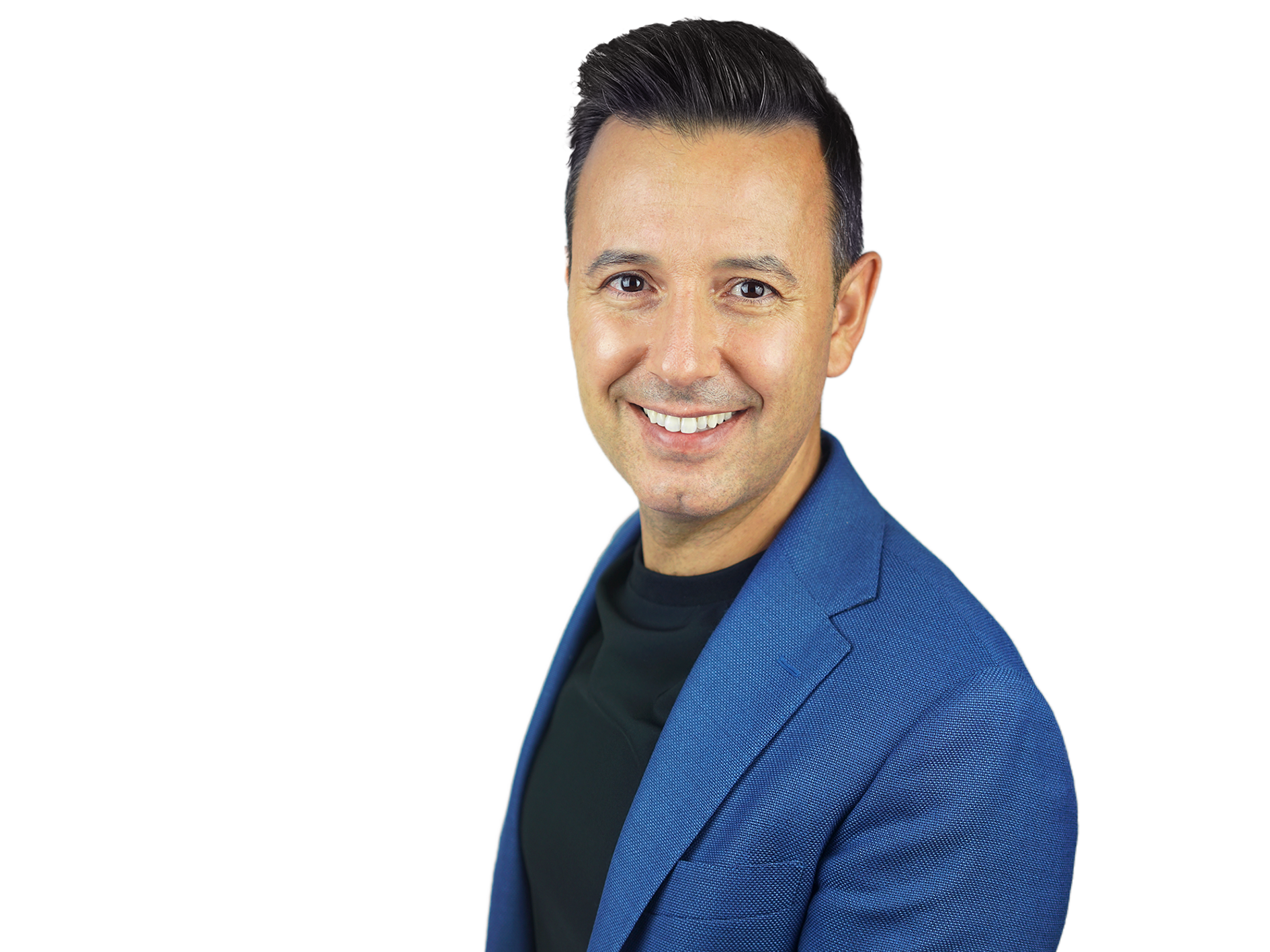 Dr. Calin Pop obtained his degree in dentistry at "University of Medicine Iuliu Hatieganu", Cluj-Napoca, Romania. Following that, he opened and ran his dental center in Romania for 11 years before relocating to the UAE in 2017.
With more than 19 years of experience in complex restorative procedures, he is an avid promoter of the concept of responsible dentistry, where everything is performed under Rubber Dam isolation, and an appropriate amount of time is devoted to each step in the process, for a perfect and reliable result.
World-renowned educator, author of the "RUBBER DAM MASTER COURSE" – an online best seller course about the integration of rubber dam isolation in daily practice. The Course is translated in 5 languages (English, Spanish, Russian, Romanian, Turkish) and is rated 9.4/10 on Coursemarks (the trustpilot of online courses).
Published in "Journal Of Cosmetic Dentistry" – the official publication of the AACD (American Academy of Cosmetic Dentistry).
He conducts online and live courses and workshops where he shares his knowledge with other dentists worldwide, helping them in solving complex dental problems.
Check your inbox to confirm your subscription
Social Media:
Facebook: @doctorcalinpop
Instagram: @drcalinpop
Linkedin: Calin Pop
Youtube: https://bit.ly/DRCALINPOP-YOUTUBE
Example Featured Products